iSpan - Telecoms
IP - Broadband - Mobiles - Premium Rate - Phone Systems - Land Lines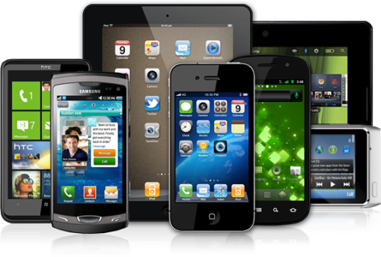 We provide a professional, consultative approach and ensure that your business can benefit from maximum efficiency via simple mobile communication tools. We also work with all the leading handset manufacturers and are able to supply the leading products at favourable prices. Our buyers scour the market to ensure that all handsets are sourced at the most competitive prices, and our buying power helps to achieve this goal. Our current manufacturer list includes, Nokia, Samsung, LG, Blackberry, HTC and more.
If you are unsure about the best devices for you or your workforce, or maybe you prefer to see your chosen devices in action before committing, call us now and ask about our demonstration devices, available for a free evaluation before you buy. Alternativley, we recommend visiting gsmarena.com for in depth reviews and specifications on all the latest handsets and devices. We recognise the fundemental importance of a seamless and succesful migration with minimal downtime.
Our implementation manager will work with you to ensure there is minimal disruption from initiation through to completion, offering a tailored support service.
iSpan can assist with all of the following to ensure a smooth, efficient and painless switchover.
Assistance obtaining PAC codes from current network provider.
Account setup and billing requirements.
Welcome Literature.
Customer Database.
Device delivery.
Connection and porting schedule.
Communication to your workforce.
Want to know more? Call us on 01279 260075